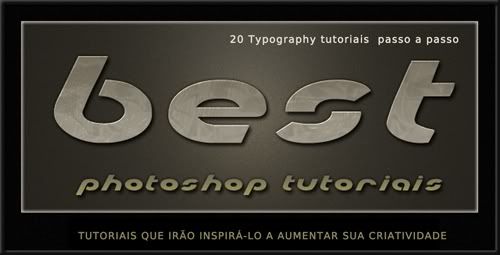 Sempre à procura de conteúdos de qualidade superior, geralmente  você  está obrigado a pagar por seus recursos. Eles são geralmente melhores e mais fáceis de trabalhar, pois oferecem uma ampla gama de utilização. Às vezes, porém, você pode encontrar o mesmo nível de qualidade a custo zero, e é exatamente o que vamos fazer hoje.
Deixe seus projetos com um aspecto profissional. Clique nos títulos das imagens, e vá para tutoriais passo-a-passo para fazer sua própria tipografia e efeitos sobre o Adobe Photoshop. Com estes tutoriais, você poderá criar suas próprias apresentações em linda tipografia a partir do zero, pois são preparados para mostrar os detalhes minuciosos que podem transformar um iniciante do photoshop para um pró.
Create a Richly Ornate Typographic Illustration
Create an Ancient Typography with Dry Soil Texture and Floral Brushset in Photoshop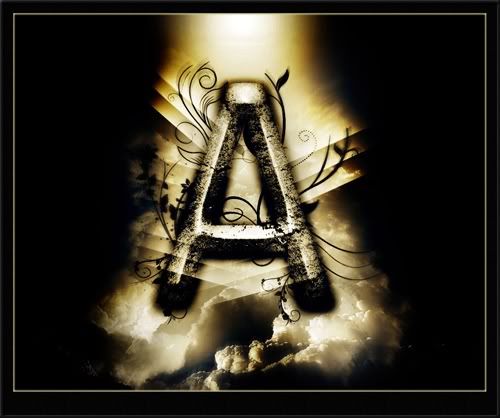 Create a Dream Design with 3D Typography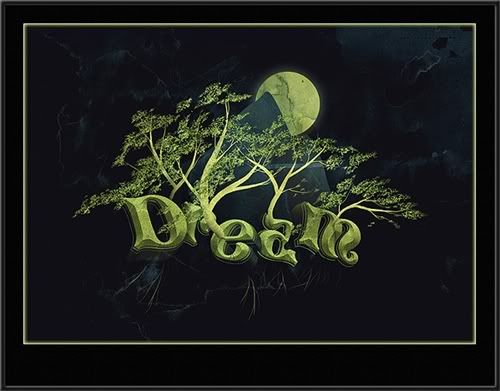 Create a Transparent Text Effect with Fresh Grass Texture and Custom Brushset
LYRIC CULTURE LOGO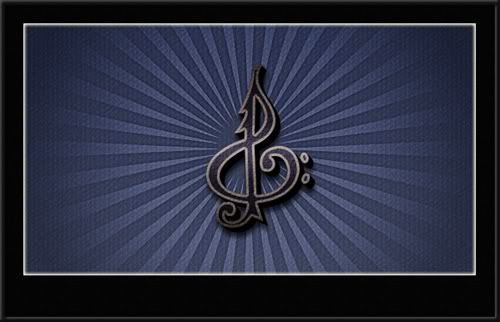 Shiny Calligraphy Text Effect in Photoshop
Dynamic Recessed Watercolor Typography in Photoshop
Typographic Portrait like Grammy's Posters
Create a Crispy-Crust Text Effect with Flower Texture in Photoshop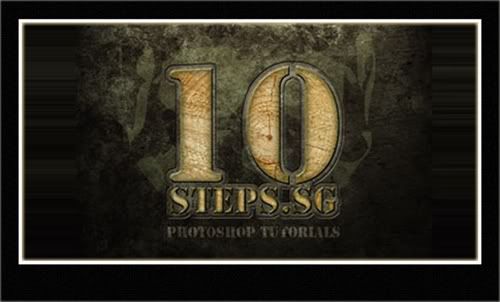 Super Cool Frilly Bits Typography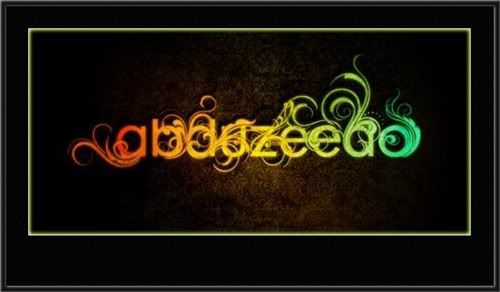 Design a Grunge-Style Abstract Typography with Rusted Metal Texture in Photoshop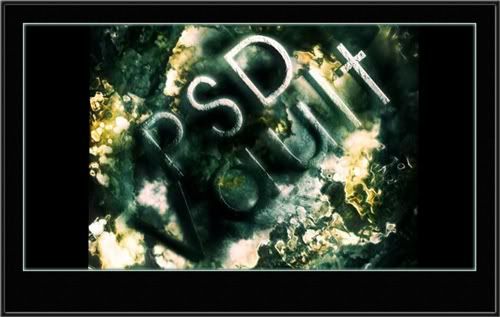 Papercraft Text Effect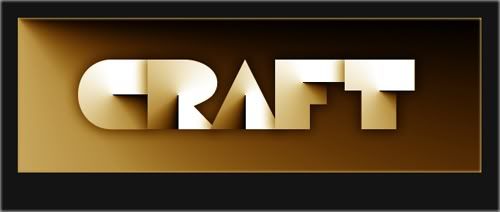 Click here to view the tutorial on Photoshop Roadmap.
How to Create a Copper Photoshop Text Effect
   Author: Alvaro Guzman
How to Create a Mud Photoshop Text Effect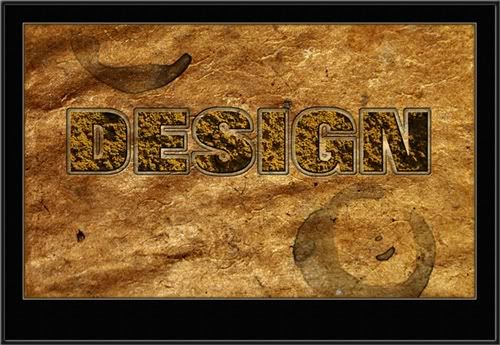 GrassText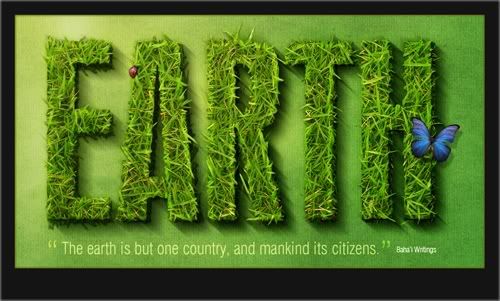 Cool Unusual Text Effect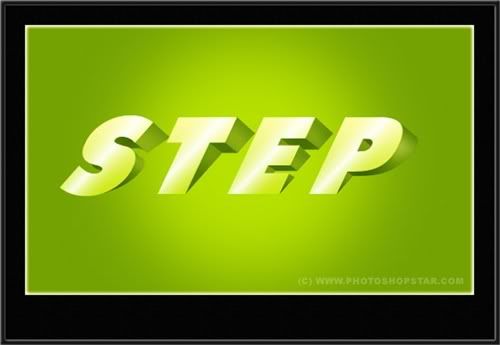 Decorating Text Photoshop Tutorial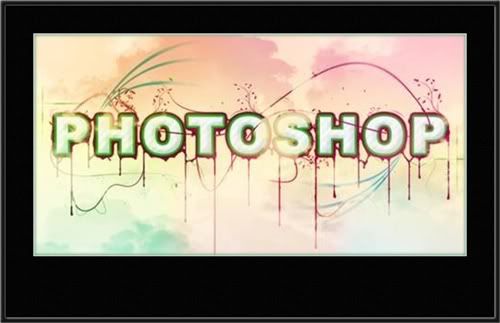 Scanline Text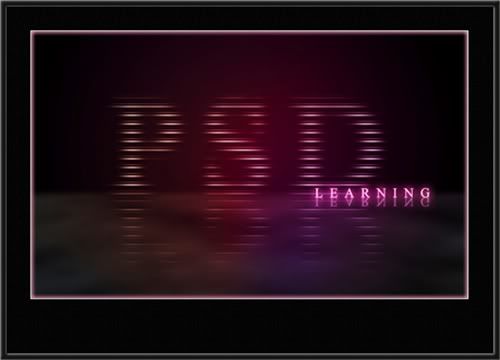 Clouds Text & Shapes
How to Create an Ice Text Effect with Photoshop